2023 construction is rolling for the CCSM Project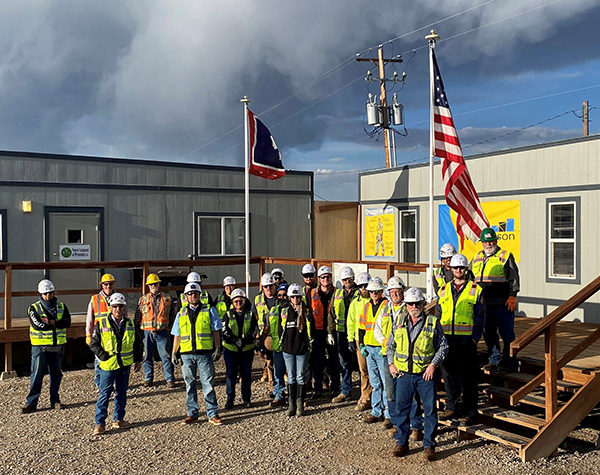 Following a snowy winter season in Carbon County, heavy equipment operators and environmental compliance monitors began continuing construction of the Chokecherry and Sierra Madre Wind Energy Project on May 2, 2023. The team is building more turbine access roads and turbine pads this year. Safety, environmental compliance and minimizing disturbance underpin everything they do.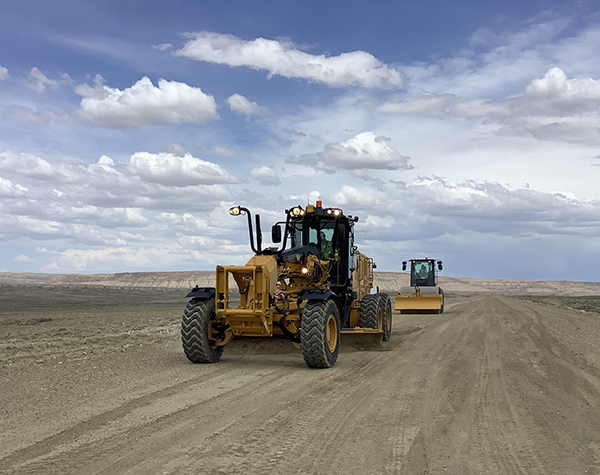 A motor grader and roller prepare an existing road for aggregate placement. PCW's construction contractor primarily sources heavy equipment from Wyoming Machinery Company.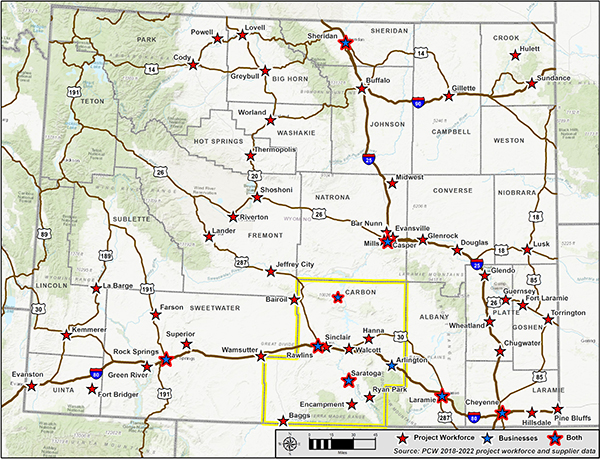 Over the past several construction years, the CCSM Project has relied on many Wyoming business services and has employed hundreds of workers from across Wyoming, with the most workers coming from Rawlins, Casper and Rock Springs. The workforce numbers fluctuate seasonally depending on the construction activity underway and various site conditions or restrictions.
- XXX -